Citizens United v. FEC after Five Years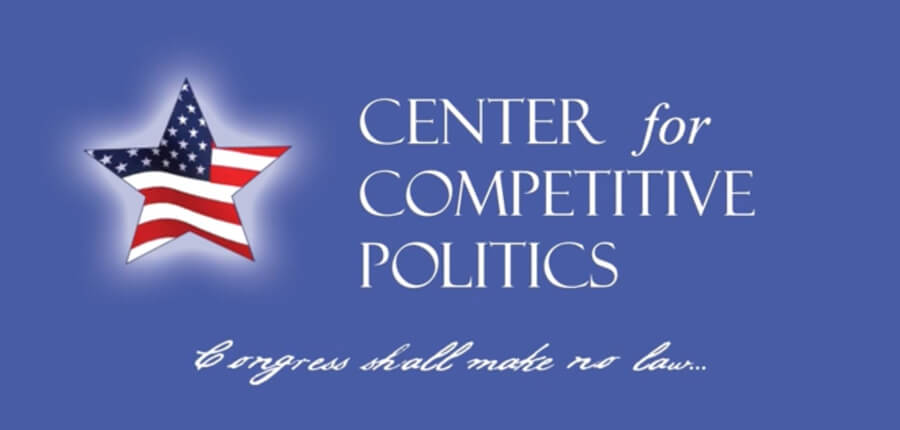 Should the government have the power to ban a book if it contains any political advocacy? It took that position, until the Supreme Court ruled in Citizens United v. FEC that Congress could not take away citizen's political speech rights when they band together in corporations and unions. On the fifth anniversary of the Citizens United ruling, top journalists will interview a variety of experts to explore the impact of the case on politics, liberals and the future of the First Amendment.
The Story Behind the Lawsuit
David M. Drucker, Senior Congressional Correspondent, The Washington Examiner (Interviewer)
Michael Boos, General Counsel, Citizens United
The Impact on Parties in the Age of Citizens United: Are Changes Needed?
Peter Overby, NPR News (Interviewer)
Joel Gora, Professor of Law, Brooklyn Law School
Neil Reiff, Founding Partner, Sandler Reiff Lamb Rosenstein & Birkenstock, P.C.
Peter J. Wallison, Arthur F. Burns Fellow, American Enterprise Institute
Should Liberals Support Citizens United?
Stuart Taylor, Jr., Author, freelance writer, and Brookings Institution Nonresident Senior Fellow (Interviewer)
Ira Glasser, former Executive Director, ACLU
Wendy Kaminer, Author, lawyer, social critic, and contributing editor of The Atlantic
Gabe Rottman, Legislative Counsel and Policy Advisor, ACLU
Beyond Citizens United: The Future of Campaign Finance Jurisprudence
Matea Gold, The Washington Post (Interviewer)
Bobby R. Burchfield, Partner, McDermott Will & Emery LLP
Richard H. Pildes, Sudler Family Professor of Constitutional Law, New York University School of Law
Bradley A. Smith, Chairman and Founder, Center for Competitive Politics, Judge John T. Copenhaver Visiting Endowed Chair of Law at the West Virginia University, former FEC Chairman